Quality : Our Prime Focus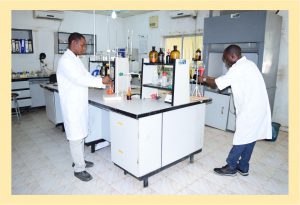 We have set a very high standard for the quality of our products, that's why it has to pass through 3 levels of quality checks such as raw material, In Process and finished good.
We strive for the continue up-gradation by research and development and also by setting quality standards. We believe that brand can perform only with consistent delivery of brand promises that we make.
We have a team of dedicated scientists, and a well -equipped lab to monitor, analyse and innovate on the full life cycle of the products that we develop. We adhere to the stringent international quality parameters for our raw materials, processes and finished products.
All our suppliers are renowned internationally and are certified with latest quality standards for their operations and we continuously engage with them to enhance and create better and standardized products.