STEWARDSHIP, TRAINING & CAPACITY BUILDING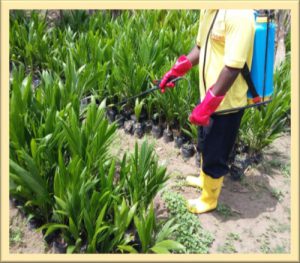 As per our commitment to the farmers and end users we conduct training program for farmers, extension agents and distributors regarding weed -eradication, identification of pests & diseases and control, appropriate solutions, spraying techniques, safety standards.
We also take the opportunity to educate the farmers by field demonstrations and create awareness of modern farming techniques to protect and increase the yield.
Quality : Farmer's Trust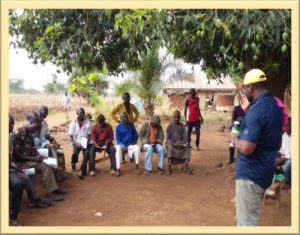 We select our suppliers who are committed to high professional standard and good ethical practices in business.
All our suppliers are global leaders with decades of experience and high commitment to quality.
Our suppliers are technical manufacturers with international quality institutes endorsements.